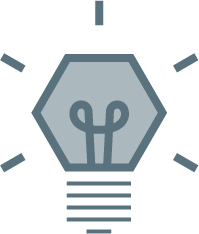 ENGAGE
What would you call your biggest success in the last year?
Why We Ask Questions?
Linguists tell us that questions have many different functions in conversation: questions elicit information, they inspire people to discover something new, questions are used to persuade, and questions forge intimacy.
Categories For Connection
Qnnection is designed to restore a sense of connectedness by providing users with questions for in-depth conversation. Seven total categories, combining 1000+ questions, to encourage interactions with anyone through meaningful dialogue.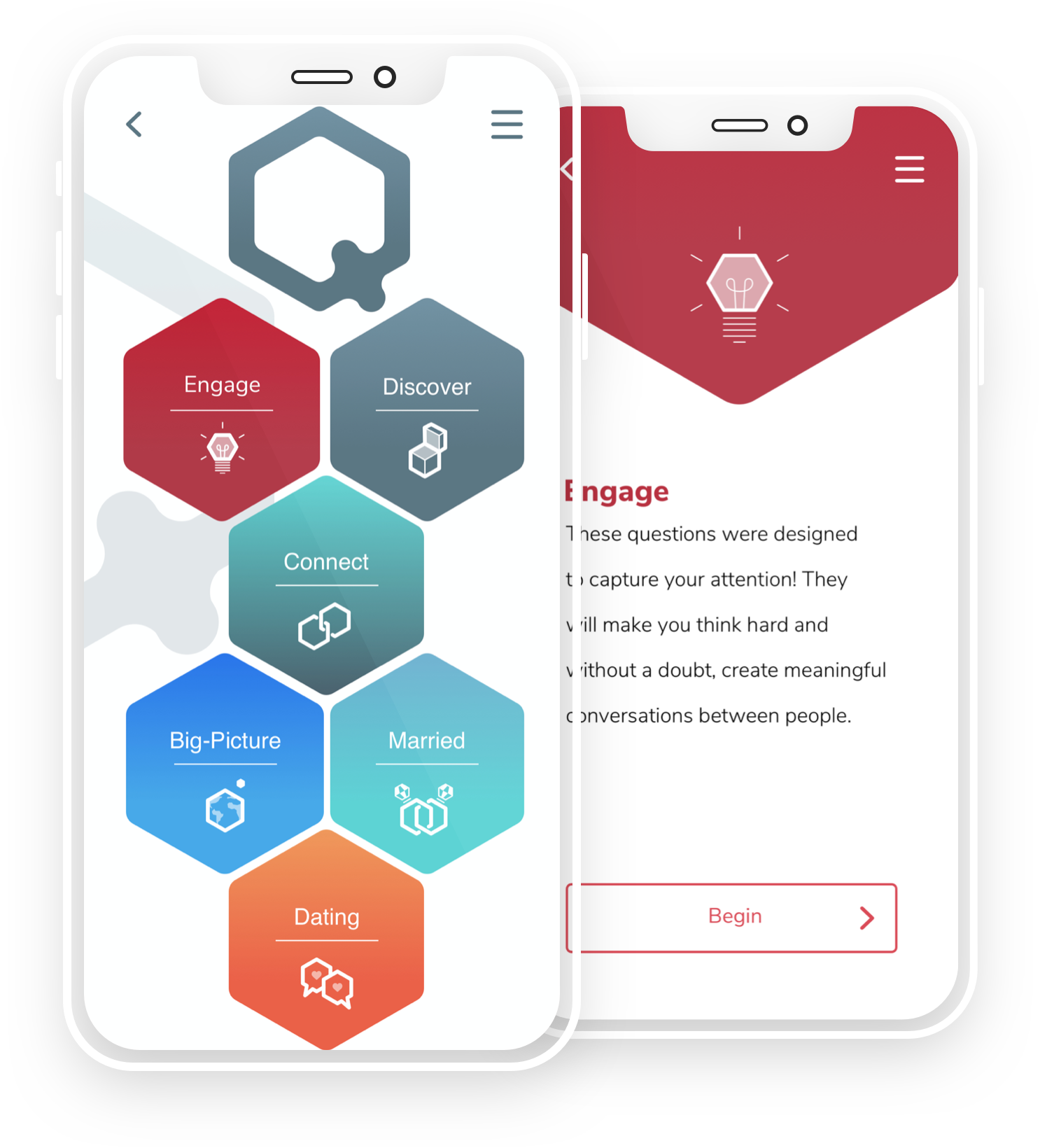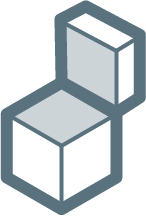 DISCOVER
When you want to celebrate a win, who is the first person you want to tell?
Engage. Discover. Connect.
Each question leads to a meaningful conversation. Our app is designed to improve conversation, small talk and daily interactions. The more you use Qnnection, the more you'll improve your ability to relate to others, engage in conversation, and discover a sense of connection. 
Questions help engage people to discover something new. A powerful question is enough to forge a profound mental shift — the type that precedes those "aha!" moments that don't come too often. Our team believes in helping people lead more meaningful connections to everyday life. That's why we created a simple tool to help Engage, Discover, and Connect you with anyone.
Support Our Mission by Donating Today